Harley Davidson 7Down 14Back Extended Bags & Fender, 8 Lids Touring 09-2019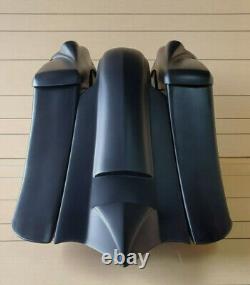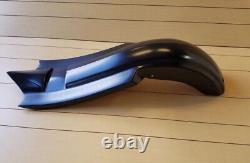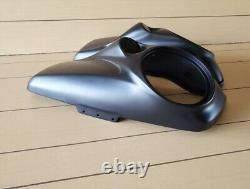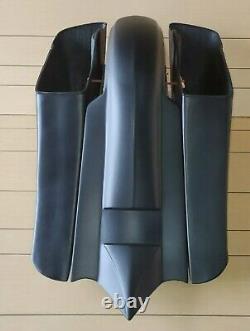 UPGRADE YOUR BIKE WITH THESE NEW STYLE, 2014 LATCHES IS REQUIRED TO FIT WITH THIS SETUP AND IS NOT INCLUDED. MADE WITH STRONG FIBERGLASS AND WONT BRAKE EASY LIKE ABS/PLASTIC. EASY TO REPAIR IS DAMAGED. HAND LAID FIBERGLASS MADE IN USA 100% FIBERGLASS.
MODELS: ALL TOURING BAGGERS LIKE ROAD KING, ROAD. NOTE: AS THIS PARTS ARE AFTERMARKET, SOME ADJUSTMENTS OR MODIFICATIONS MAY BE WILL REQUIRED FOR PROPER FITMENT.

---