26 inch Custom FLH style front fender 1994-13 Harley Davidson Baggers. Touring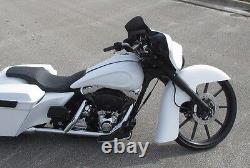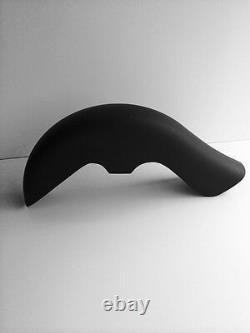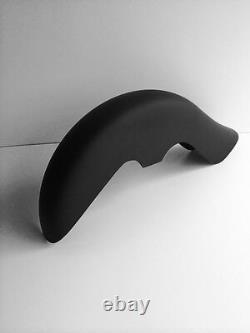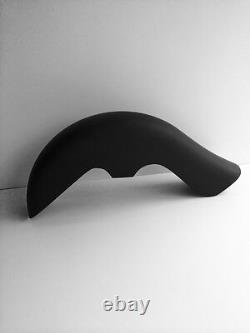 Fender is stretched perfectly to give you the classic styling with the perfect clearance you need for your 26 wheel. This custom fender is hand laid made from high quality materials. To produce a fender that is extremely strong, super durable, and fits great.
Come in unfinished black primer. We only used high quality material on our entire line products. We take extra care into our finishes by sanding down our products with a 320 grid before primer. We go above and beyond the standards to bring our customers high quality products. We stride to obtain a 5-STAR FEEDBACK If for any reason, You are not completely satisfied upon receiving your item.
Please let us know as soon as possible by sending us a complete description of the problem, in order to help us process your claim in a timely manner. Once again thank you for your order and we look forward to your business.

---